Securing a place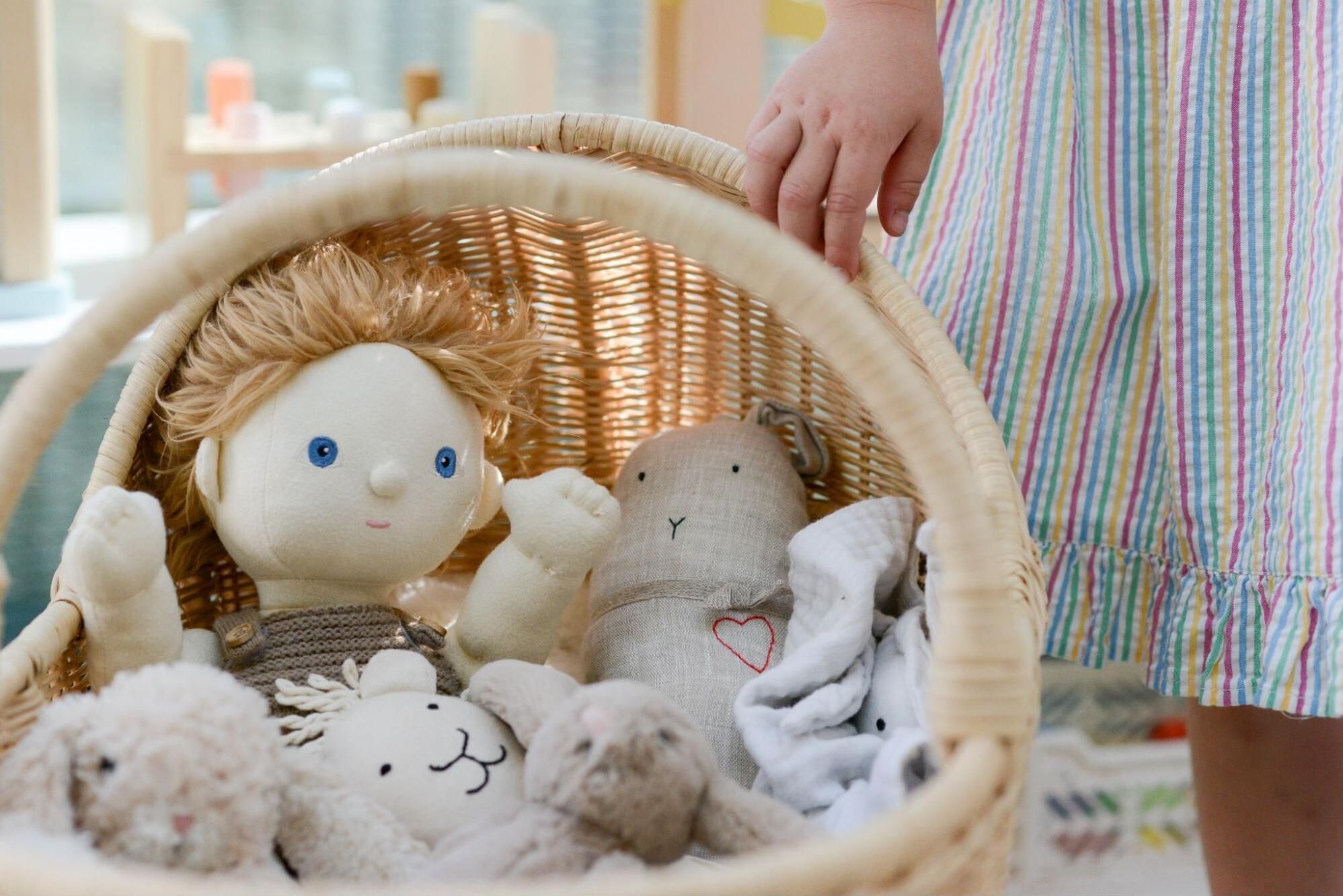 To secure your child's place we require a £100 non-refundable registration fee which includes:
Securing a place at The Nurture Room and agreeing a start date
A home visit to meet your child and family in your home
Settling sessions for 30 minutes with a parent, 1 hour without a parent, 2 hours without a parent
A The Nurture Room water bottle for your child
A The Nurture Room t-shirt for your child
Settling in
Keeping families in the loop
We place great importance on ensuring we build and maintain a trusting and open relationship with the whole family. We have conversations with parents and carers when you drop off and pick up your child as well as sending regular updates on your child's wellbeing and learning. You will also be invited to termly partnership meetings to discuss your child's development in more depth.