Careers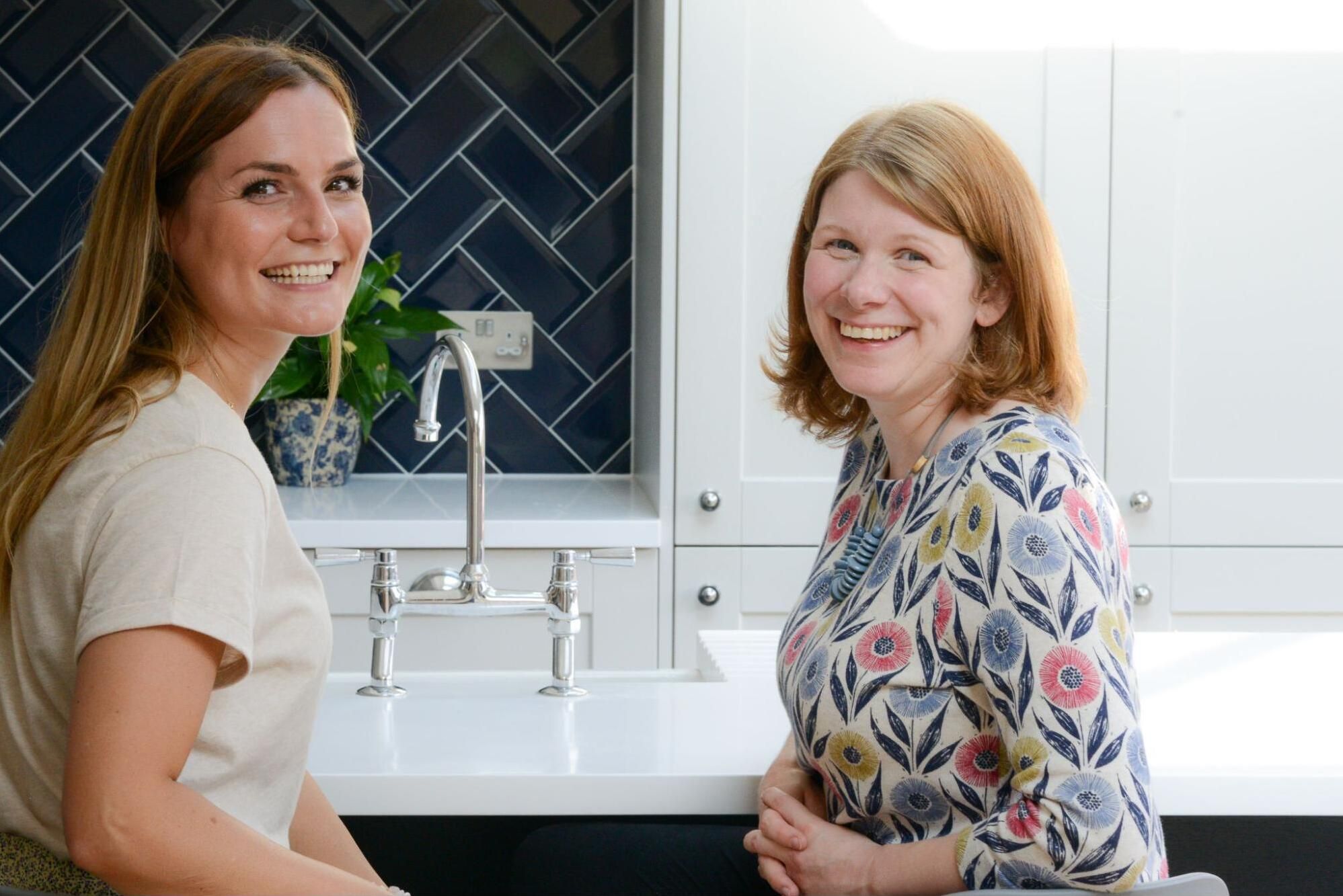 Thank you for showing an interest in working at The Nurture Room. We believe that a well qualified, supported and happy team is at the core of a quality provision for the children and families that we work with. To achieve this we:
Have a high staff to child ratio to ensure that the team can build relationships with children and families through high quality one to one interactions
Put a large emphasis on training (both internal and external) as well as on the job support through coaching
Employ experts to develop our practice, for example an in house speech and language therapist to work with the children and the team
Pay significantly above the average rate for similar roles as we believe that the team should be fairly remunerated for their work
Have regular staff time together to share ideas and feedback on the provision
Have regular social time together to build strong relationships. Examples include pottery painting as well as meals out
We are looking for people that believe in our vision and approach and are open to further development to be the best you can be. If this sounds appealing, get in touch for a chat by emailing hello@nurtureroom.co.uk. We are always interested in hearing from people even if there is not a role currently being advertised that may suit.