Nursery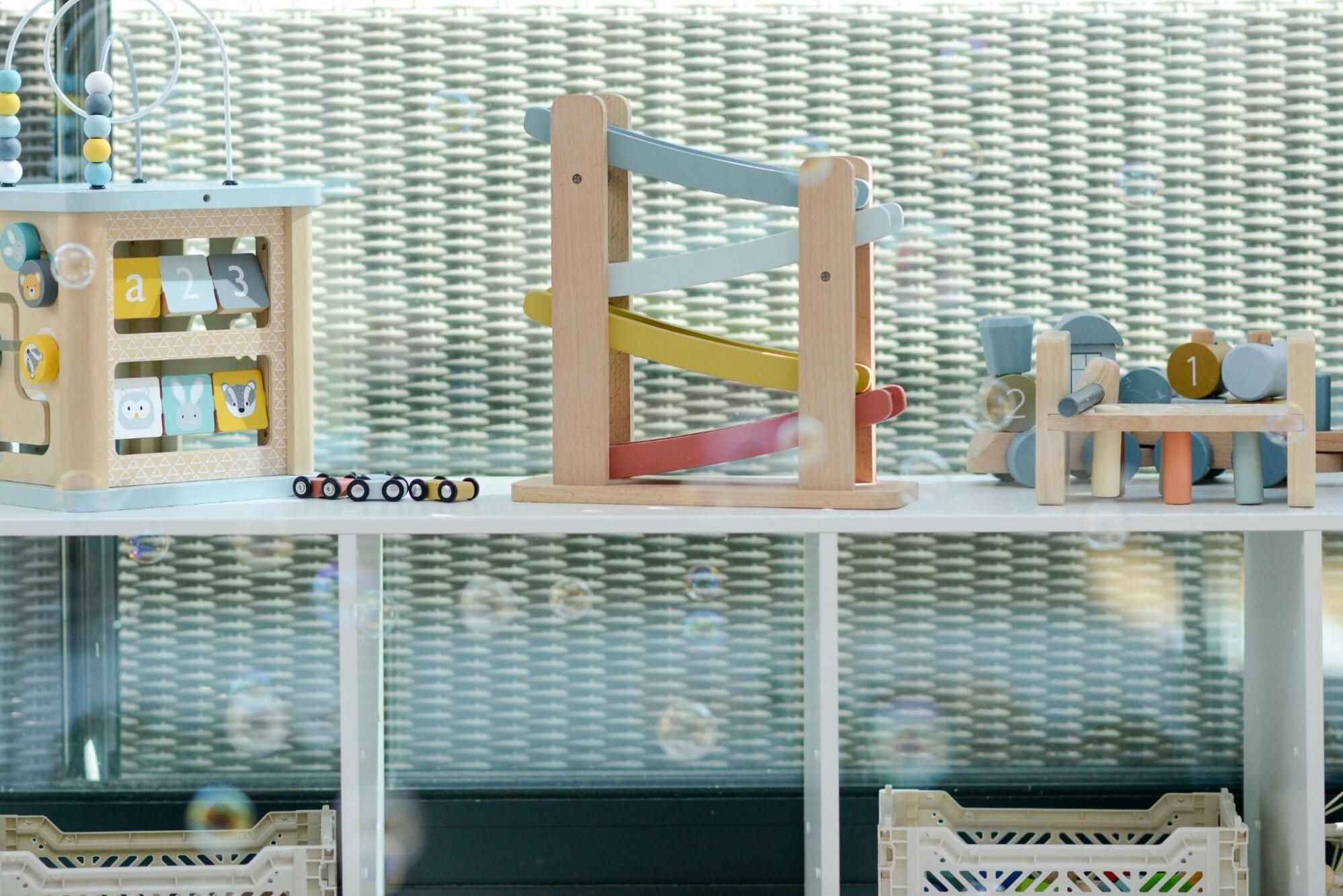 At The Nurture Room we offer a small Early Years setting for children aged 2 to 5 years. We aim to provide the highest quality care and education by basing our practice on three key principles.
Research informed
We incorporate modern thinking about child development with a vast array of Early Years theorists and philosophies, such as Reggio Emilia, The Montessori Method, Experiential Play, and Forest School to inform our approach. This research tells us that children benefit from a range of educational experiences that include purposeful play based learning, adult initiated conversations and activities as well as supported group work. From this starting point, we work with each individual child to understand their interests and learning needs so that they can build their understanding of themselves and the world around them.
Well qualified and experienced teaching staff
Our approach is built on having well qualified and experienced teachers and nursery practitioners caring for our children and families.
Nurturing approach which is small and personable
At The Nurture Room we pride ourselves on being a small nursery where every child is nurtured to reach their potential. This is centred on a welcoming and calm learning environment, underpinned by a low ratio of children to well qualified adults, and support for the whole family. We will work in a mixed age group environment as we believe that children learn from those who are older and younger than themselves.
We believe that this unique combination allows for a bespoke Early Years experience that supports a strong and happy start to a child's education.