Our curriculum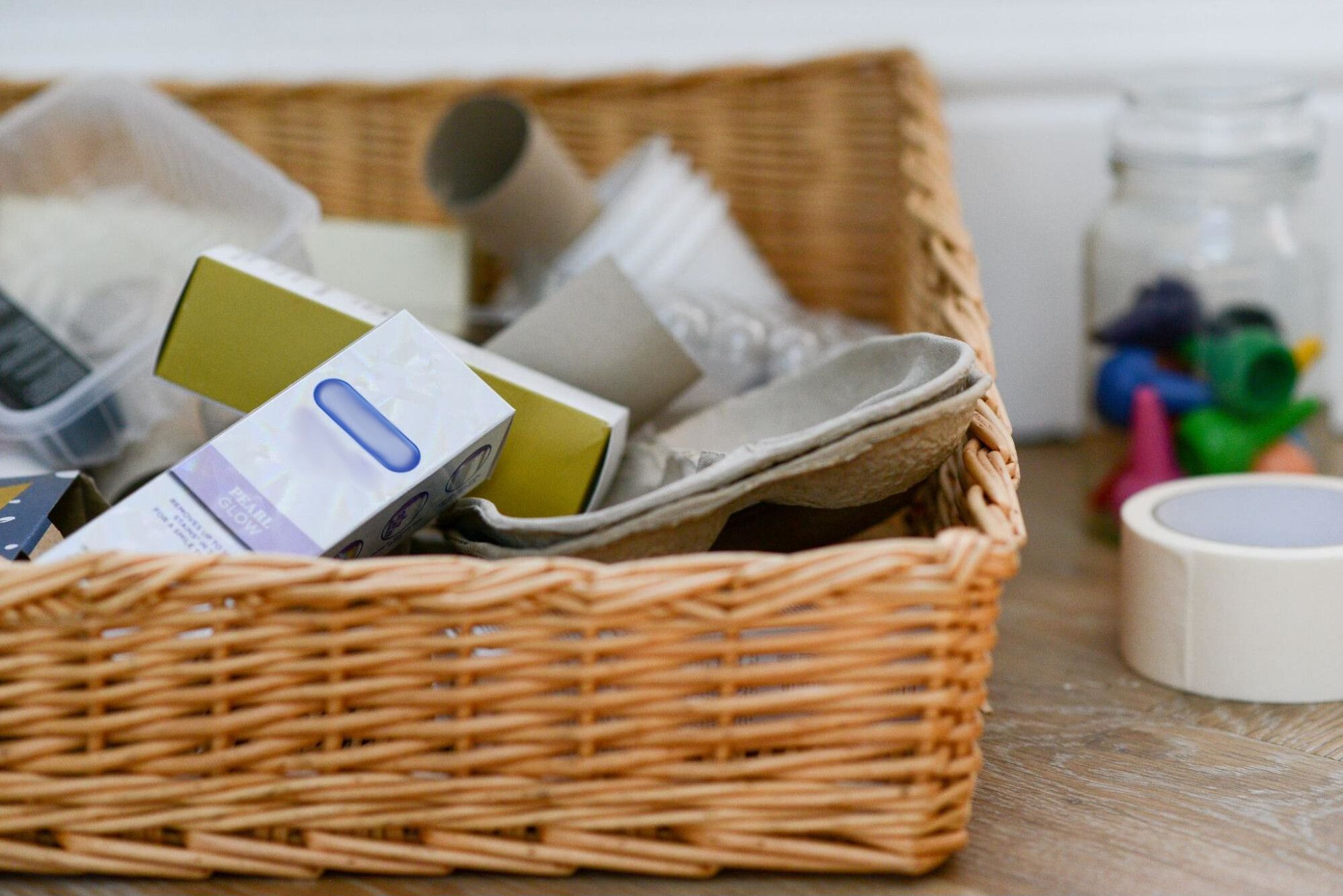 We have designed a bespoke curriculum for the children in our care. It is based on the 7 areas of learning in the Early Years Foundation Stage: Personal, Social and Emotional Development, Physical Development, Communication and Language, Literacy, Mathematics, Expressive Arts and Design and Understanding of the World. While these offer a starting point, at the centre of our thinking is that children need to develop a foundation of knowledge, skills and beliefs to become self-aware, compassionate and confident learners who are interested in people and the world around them.
To do this our curriculum is constructed around 4 key interlinked areas. Starting with understanding and valuing who they are, children will then learn to express this understanding and link it to their experiences. Critically they will use this confidence and knowledge to build meaningful relationships with children and adults, learning more and more about the world around them. The diagram below shows how these different areas of our curriculum are linked and build on each other.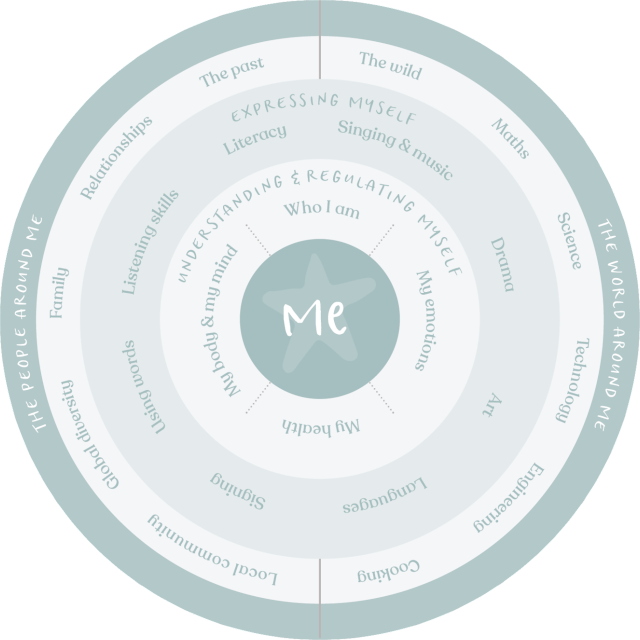 Each of these areas will be covered throughout the year but in different ways for different children according to their interests and stage of development.
Learning needs
We are committed to providing inclusive education and aim to provide a learning experience that caters to the needs of all children. As part of our day to day work with children we will be using an assess, plan and review cycle where we will be able to identify any areas of the Early Years Foundation Stage that your child may be experiencing difficulty with and support them to develop further in this area. If we are concerned that there may be an underlying learning need, you are worried about your child's development or if a learning need has already been identified, we will work with you and external agencies to further the support for your child. If this applies to your child, please get in touch and we can talk to you about our provision in greater depth.