Ages, opening times and fees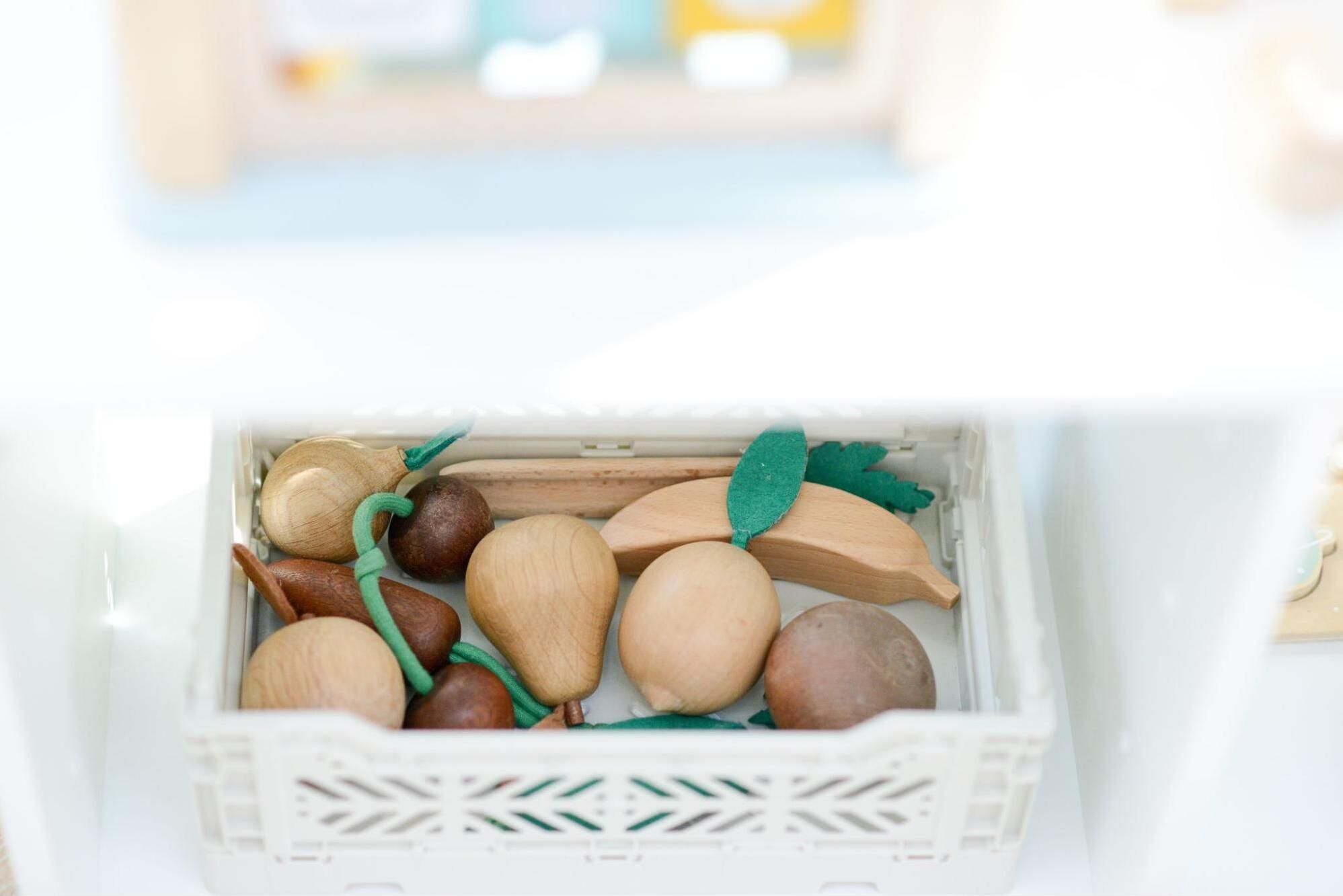 Ages
The Nurture Room is primarily a nursery for children aged 2-5.
Your child can join The Nurture Room the term after they turn two. If you are interested, please register your interest for a place.
We provide places for children that have delayed the start to their school place, or are in their Reception year being homeschooled. We believe that we are uniquely placed to support your child's transition into school. Pupils aged 4-5 will spend the year continuing to learn through play, building their enjoyment of learning while ensuring they are ready to begin more formal education. If your child is aged 4 and you are wanting to find out more, please register your interest for a place and we will contact you for a chat about your child's requirements and what we can offer.
Opening times
Our sessions run from 8.30am-2pm, Monday to Friday during term time following the Warwickshire Schools calendar. We will be closed for 5 INSET days across the year which we will use for team training.
Fees
The cost for a daily session is £48.75 per child and children need to be registered for a minimum of two mornings per week.
Included in this cost is the following:
Nappies and wipes
All food and drinks
High quality resources
Tailored educational programme for your child led by qualified teachers
Settling sessions for 30 minutes with a parent, 1 hour without a parent, 2 hours without a parent
Trips and outings when they take place
3-5 year old funding
The Nurture Room offers places for children that are 3 and 4 and 5 years old who are eligible for the 15 and 30 hour government funding. This starts in the term after a child's 3rd birthday. For children entitled to the funding, we claim 4 hours of funding from the government per session. The non-funded hour is then charged at £21.00 to cover the extra costs associated with our low children to qualified teacher ratio. An optional additional charge of £5.00 per day then covers food and other consumables. Please note that if you don't pay for food, a packed breakfast, snack and lunch will need to be provided.
For children eligible for 15 hours of funding, the funding can be applied to three mornings. If the child attends more than 3 sessions per week the remaining sessions will be charged at £48.75. For children eligible for 30 hours of funding the funding can be applied to all 5 mornings.
For children who are spending their Reception year with The Nurture Room, or have delayed the start of their Reception year, children are eligible for the Early Years funding until the term after their 5th Birthday. After this, the full cost of £48.75 per session will be charged.
Government childcare tax free scheme
We accept childcare vouchers and the tax free childcare scheme meaning that the government will provide 20% of the childcare cost up to £2,000 per year per child if you are eligible and choose to pay via this method.